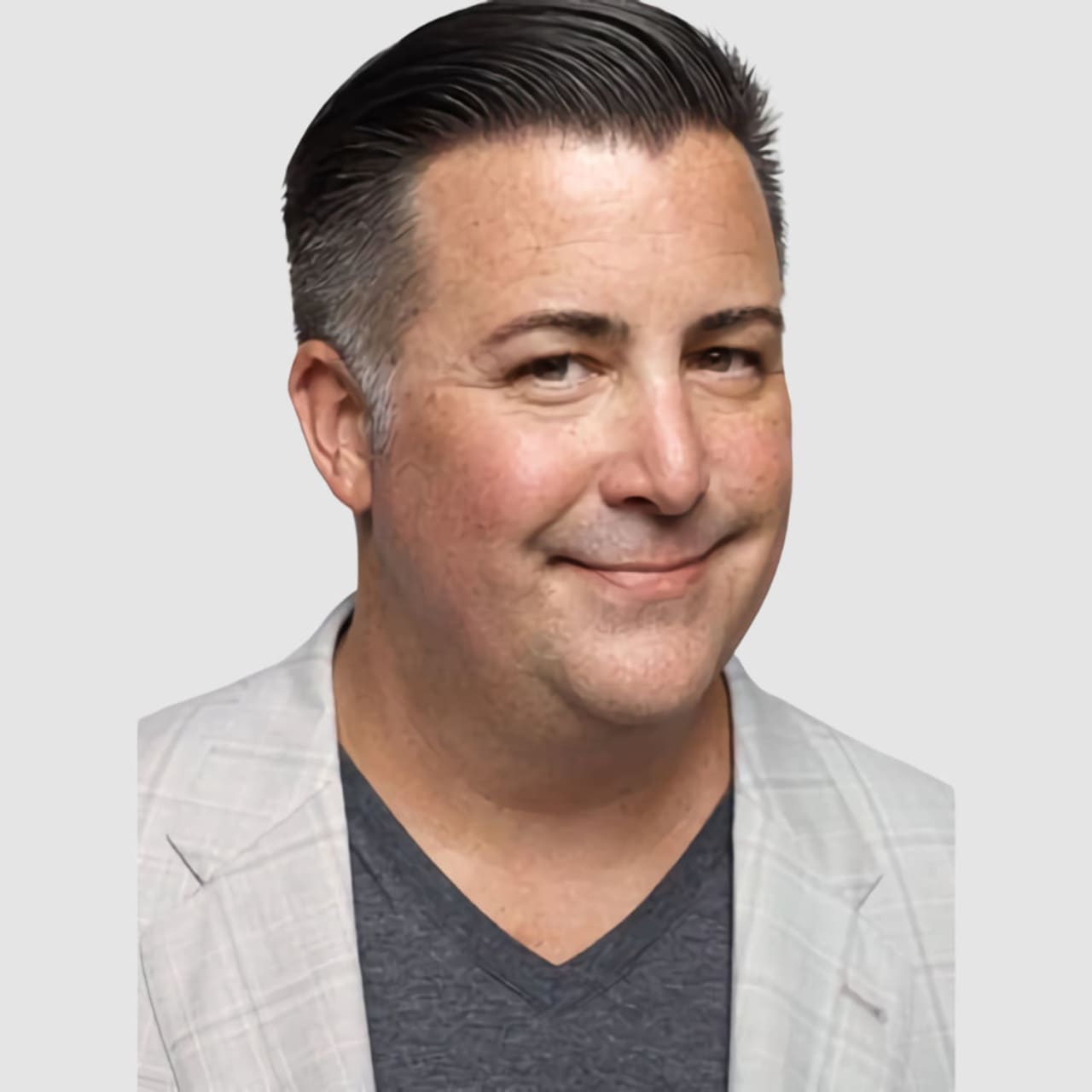 Meet Tony
Tony, a second-generation California Real Estate Broker, is the founder and owner of Ide8 Real Estate. Tony also has worked in finance for 23 years, eight of those years specifically, as a fractional CFO. Tony has two Masters's Degrees: an MBA and a Master of Science in Real Estate is certified as a Real Negotiation Expert (RENE) and holds a Certified Real Estate Brokerage Manager (CRB) designation.
Tony relocated to San Francisco in 2013 and became involved in the business community almost immediately. He has been a proud member of the Golden Gate Business Association since 2013. He currently volunteers on its board, serving as the Treasurer since 2018. Tony is a proud Founding Member of the LGBTQ+ Real Estate Alliance. Tony also supports several charitable organizations including, Frameline Film Festival, Outfest Film Festival, and the Gay, Lesbian, Bisexual, Transgender (GLBT) Historical Society in San Francisco.
Tony was born and raised in Los Angeles and began investing in Real Estate in 2006. In addition to owning their San Francisco home, Tony and his husband have owned a luxury vacation rental home in Palm Springs since 2017. Tony keeps a constant pulse on the real estate market in San Francisco, Palm Springs, and West Hollywood.